Asbury Christian Preschool
The Asbury Christian Preschool was established to provide a Christian environment for the preschool child to grow independently while nurturing their social, emotional, physical and academic well being. The preschool offers the lowest comparable prices with certified teachers who are highly qualified.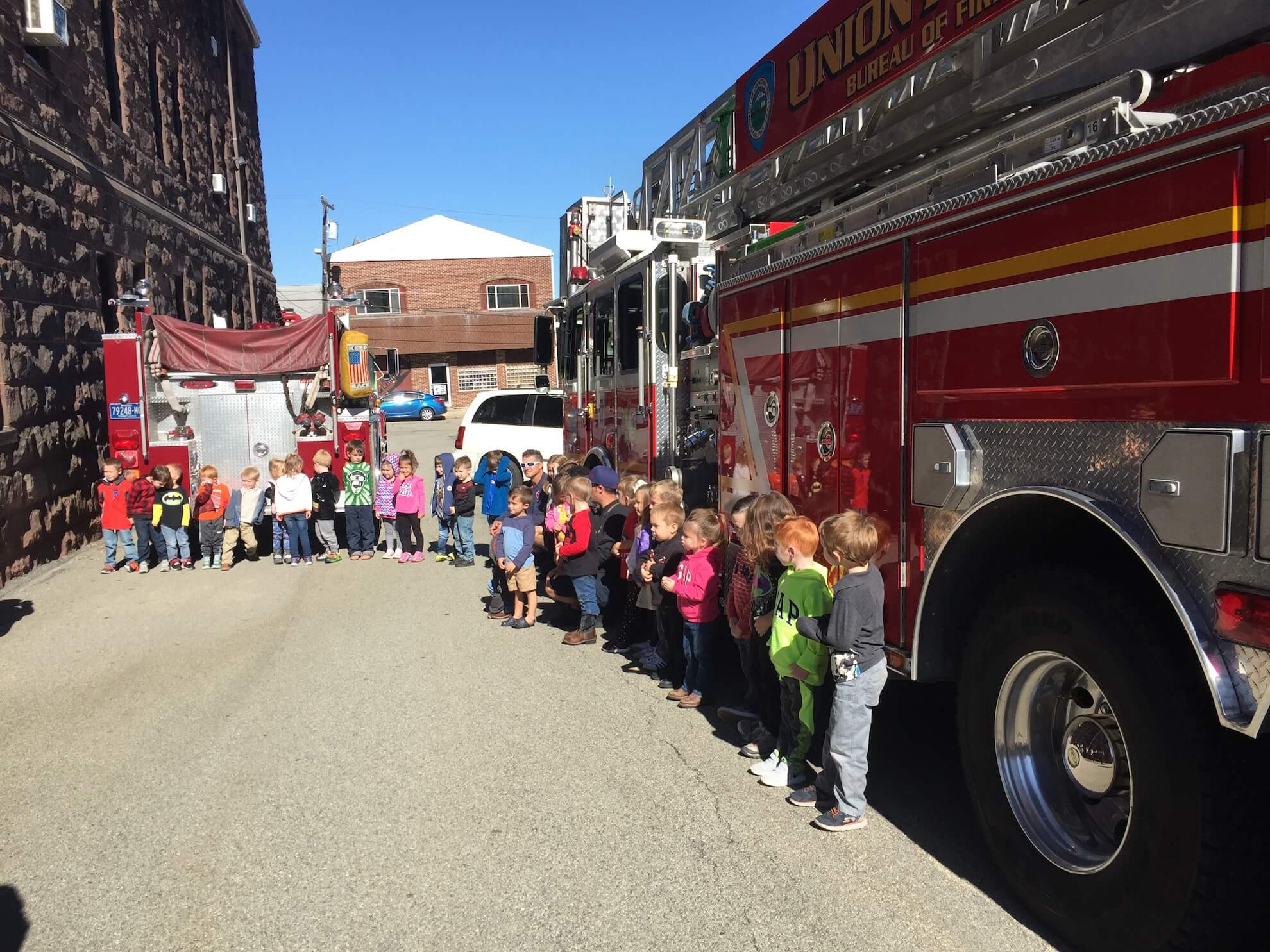 To provide a safe, Christian environment in which the physical, emotional, social, and academic growth of young children will be fostered through developmentally appropriate activities which will enable them to experience successes and challenges.
About Our 3 Year Old Class:
Student must be 3 years old by September 1st
Begins with an opening group time. Children become acquainted with rules and become familiar with the concept of school: sitting, raising hands, cooperation and positive behavior
The classroom is arranged for different stations to encourage child development in art, motor skills, dramatic play, blocks, lesson time, crafts, books and other developmentally appropriate activities
Group time is set aside to learn songs and poems, snack time, show and tell, music, learning numbers, name recognition and the alphabet
About our 4 Year Old Class:
Student must be 4 years old by September 1st

Provides a smooth transition from the three year old program to a more structured setting of a formal Kindergarten classroom

Students continue with many of the established routines and begin to build on the many skills needed to prepare them for transitioning to Kindergarten

Emphasis is placed on developing handwriting, counting and solving with numerals, and letter/sound concepts

Students continue to learn appropriate "whole group" behaviors
How Do I Register My Child?:
You can download, print and fill out our registration form
here
, or you can call to come in to do so in person.
Tuition and Fees:
A $40 non-refundable registration fee payable to Asbury United Methodist Church is due with your application.
Tuition can be paid as follows:
Monthly: $110 per month
Trimester: $330 per quarter
In Full: $990 per year
Initial payments are due by August 15th.
Monthly payments are due by the 15th of the each month.
Trimester payments are due November 15th and February 15th.
What about transportation?
We are sorry but we are unable to provide transportation for students. Therefore, transportation is the responsibility of the parents.
Our Preschool Class Schedules:
Depending on enrollment, we have two separate Preschool classes that run at different times:
Monday, Wednesday, Friday- 9:00-11:30am
Monday, Wednesday, Friday- 12:30-3:00pm
Tuesday & Thursday: 9:00am-12:30pm

Sunday School: 9am
Worship: 10am
20 Dunbar Street
Uniontown, PA 15401