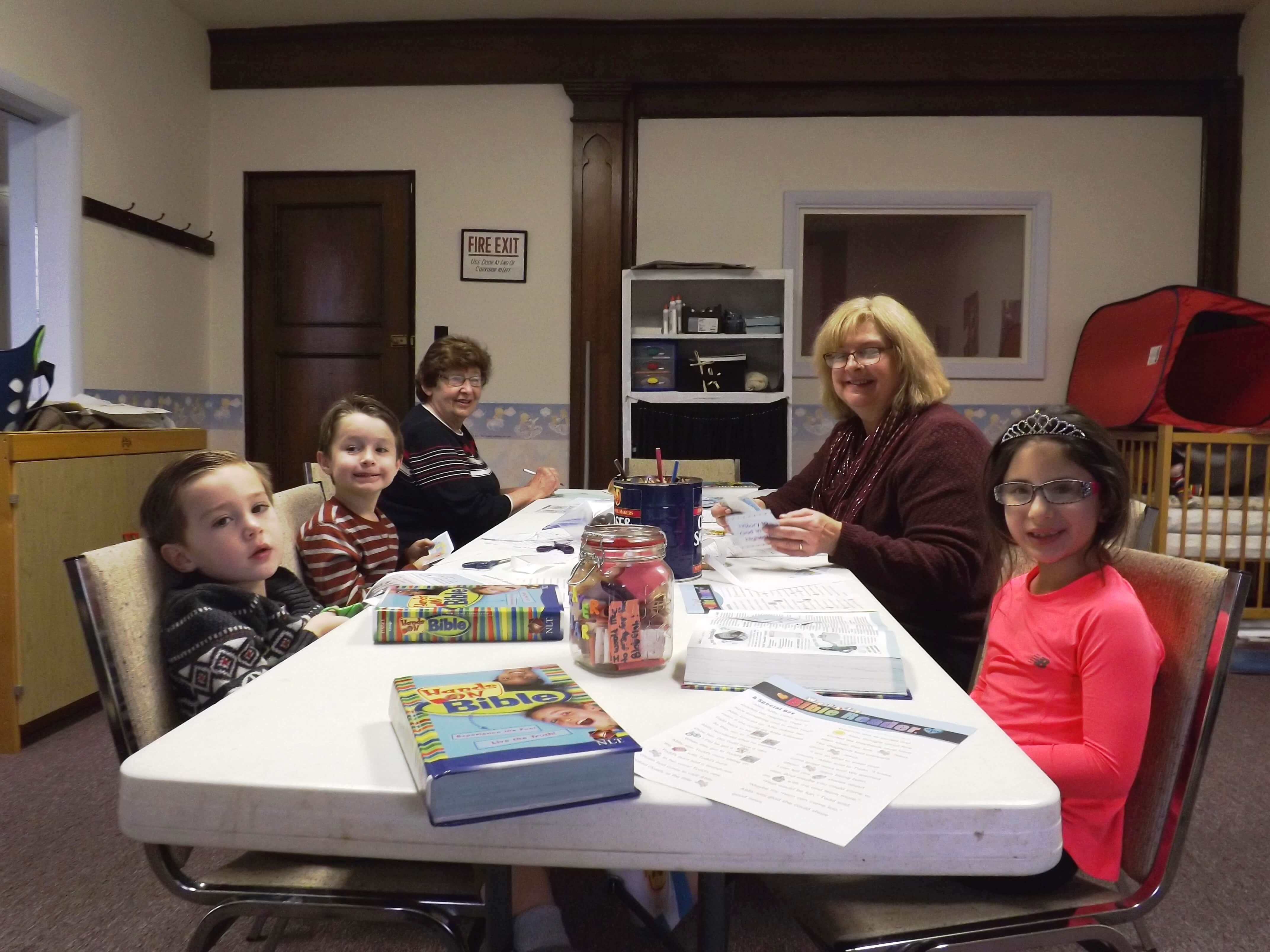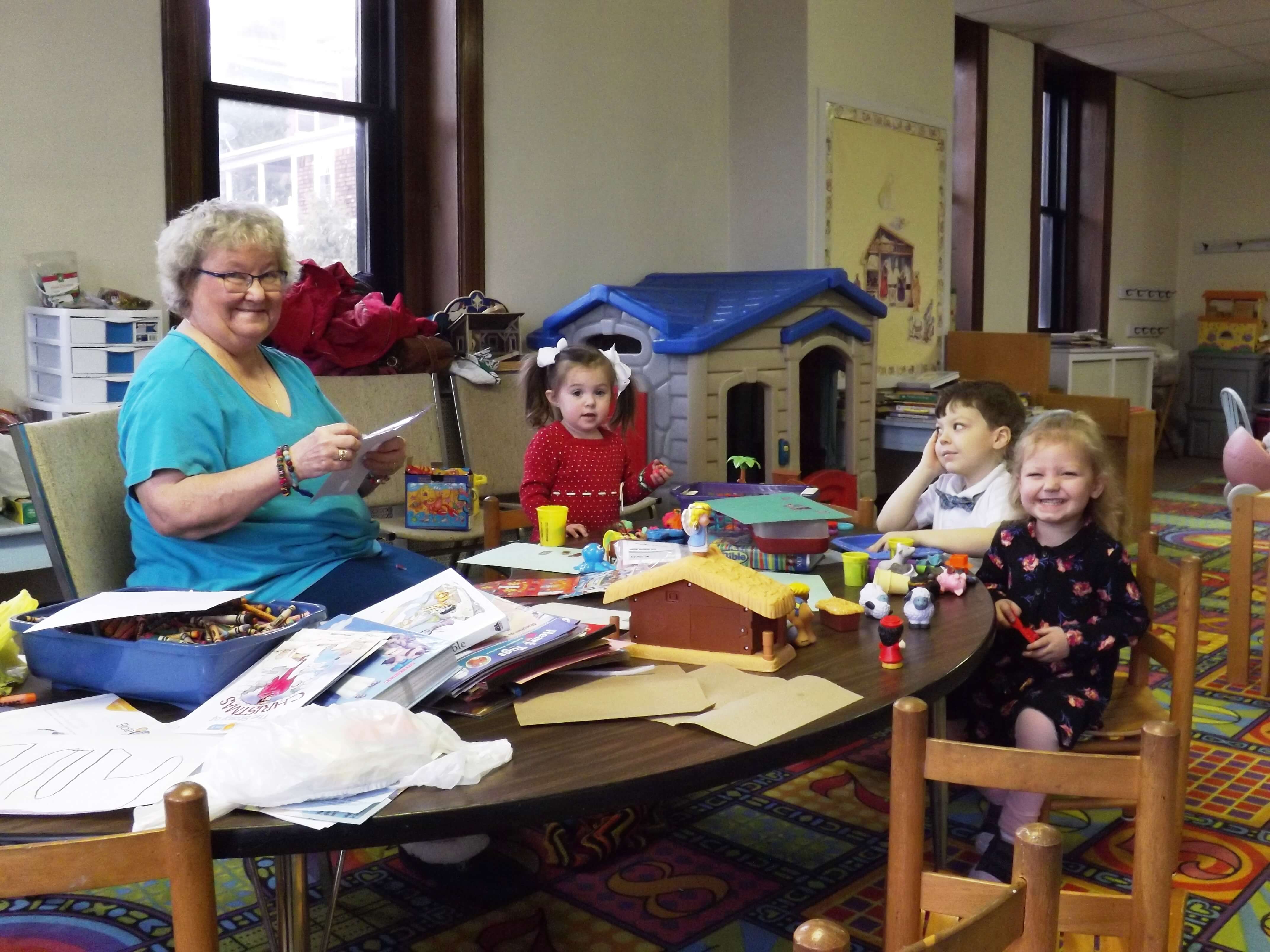 Children are the future of our church and we want them to learn about and feel Christ's love! Our children begin church in the service and remain until the Christian greeting. At this time, grades K-5 meet in the Bible Adventures classroom to have their weekly Bible lesson and fun activities! All children of these ages are welcome to attend!
All children ages preschool thru sixth grade are welcome to join us for Children' Music Monday beginning at 6:00 pm each Monday evening. In addition to singing, the children will learn to play age appropriate handbells and perform seasonal pageants during our worship service. No prior music knowledge is required.
Infants – PreK children meet in the Nursery.
Our goal is to lead middle and high school youth to a life changing walk with Christ! We meet at 6:00 pm every Monday. All youth attending middle and high school are welcome for fun and learning. Come and bring a friend!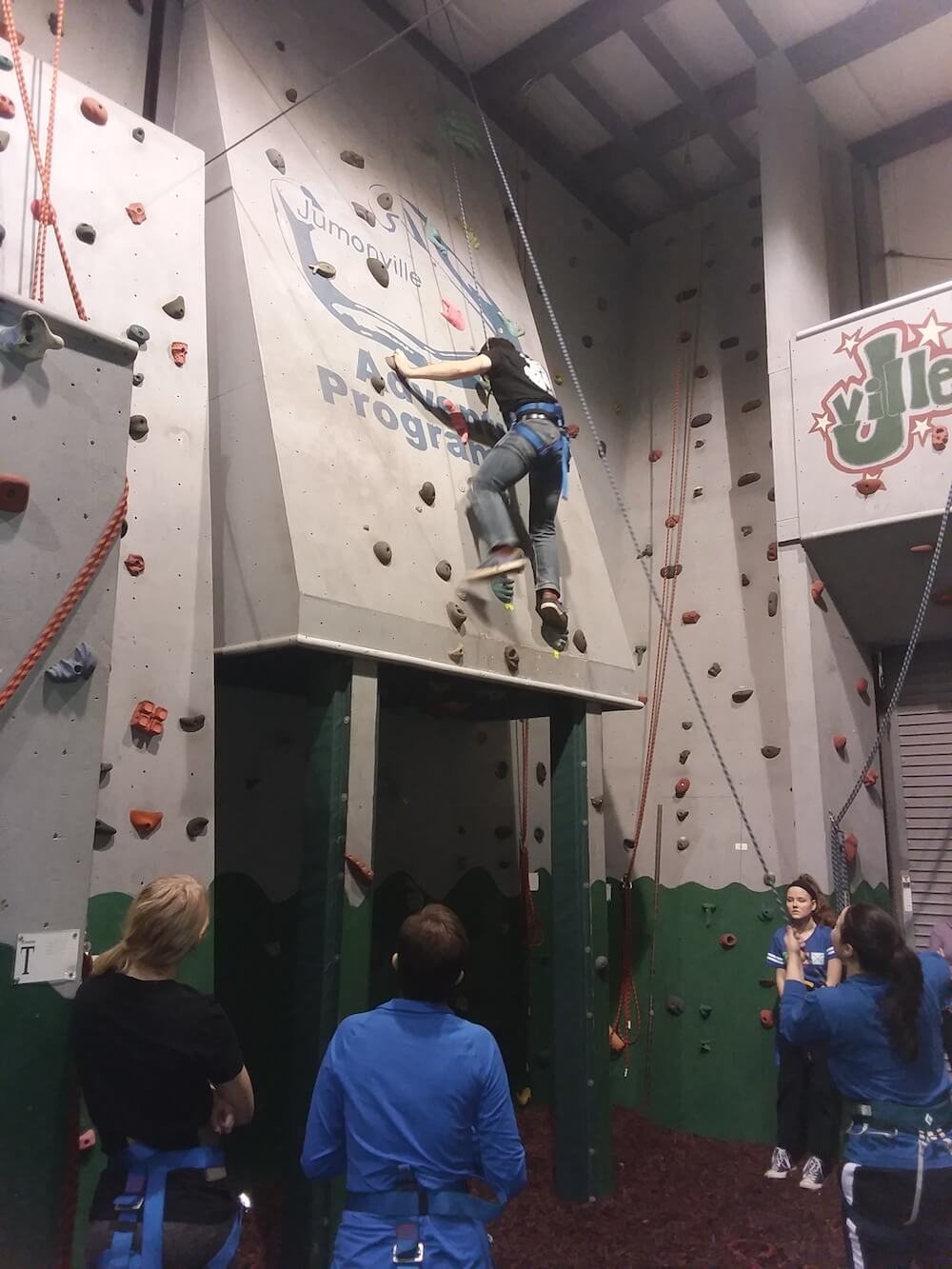 Our Youth Group rock climbing at Jumonville
Praise and Worship is held on Sunday Evenings at Asbury United Methodist Church in the Asbury Fellowship Hall, which is located through the wooden doors on the lower side Dunbar Street entrance.
We have a time of food and fellowship from 6 PM to 6:30 PM. There are plenty of tables and chairs where you can sit and eat or walk around the hall and mingle.

Then at 6:30 PM the Live Praise and Worship Music begins, complete with words on the big screen. There is a time for weekly announcements, and and a time of prayer that includes prayer requests from anyone attending. On any given Sunday Night, you may hear one of a variety of different speakers sharing their Bible teaching and their love of God with us. We close with music at about 7:30 PM.
Whether you live in the Uniontown, Pennsylvania area or you are just visiting, we extend a heartfelt invitation to you to join us on Sunday evening to praise God with us.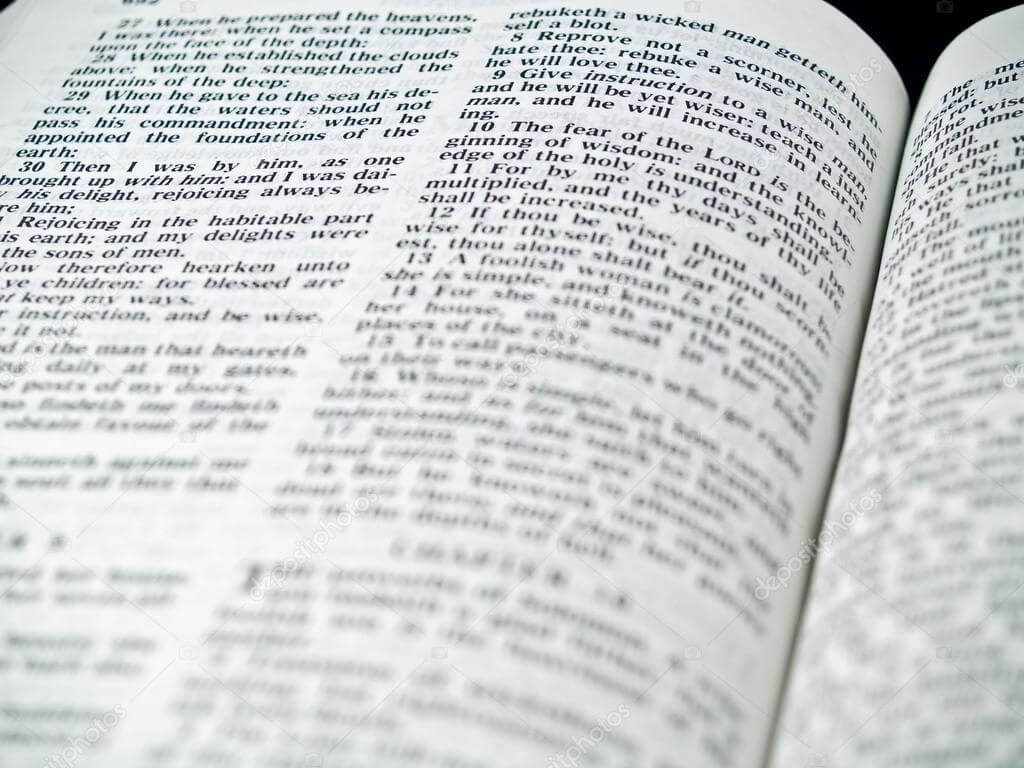 • The Asbury Fellowship Class for Women meets in the main floor classroom.
• The Asbury Men's Bible Class is held in the Wesley Room.
Asbury holds two short term 6-8 week topical Bible Studies. These are typically held on a weeknight in the spring and fall.  Check with our calendar for updated information.

The Asbury Chancel Choir invites you to join us for Sunday Morning Worship Service.  If you love music and enjoy singing, please consider singing in the choir.  The choir holds practice in the choir room before and after church every Sunday morning, starting at 9:15 AM.  If God gave you a good singing voice, an excellent way to thank Him is to share your voice with others in singing His praise!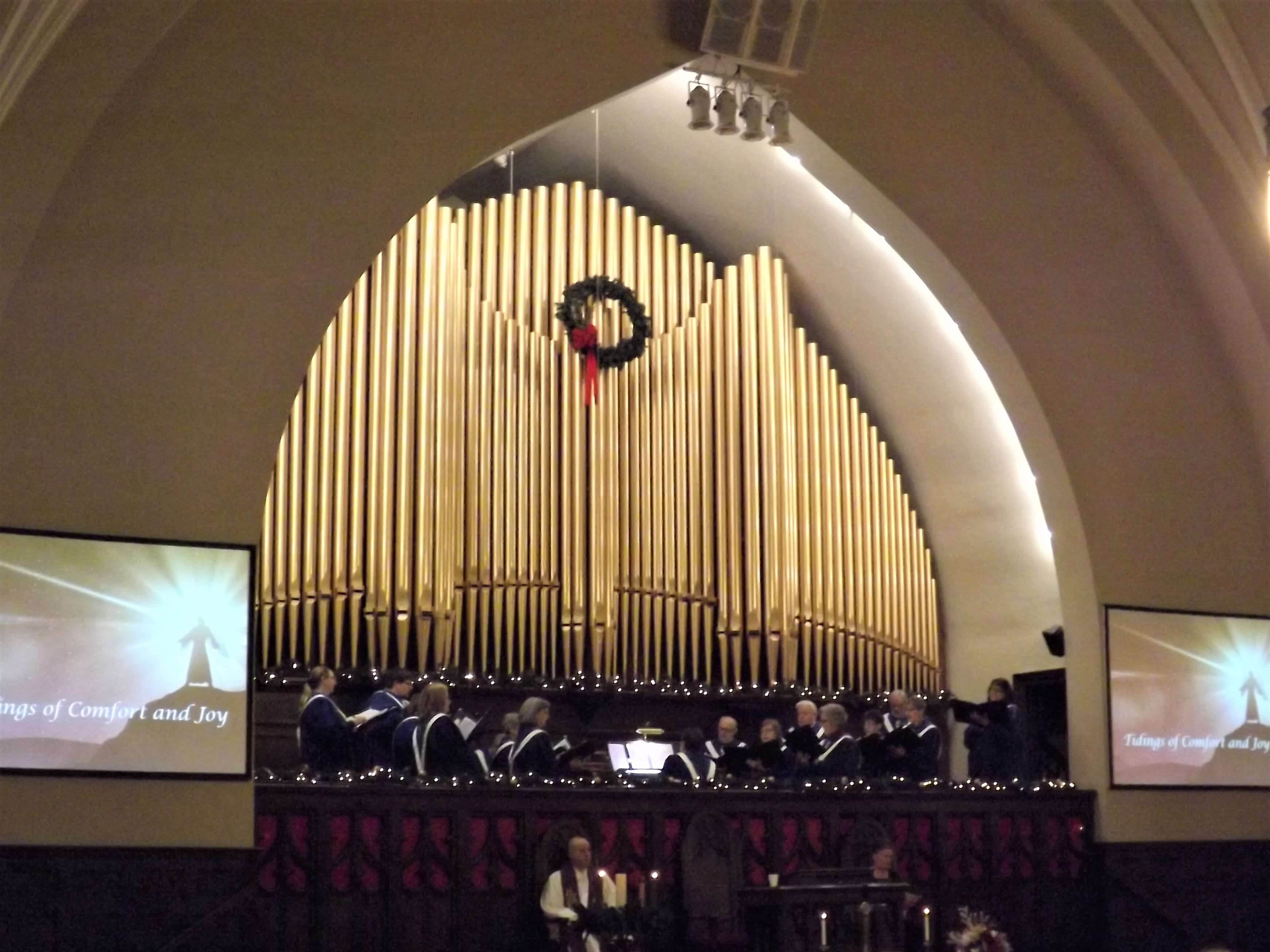 Our Bell Choir provides music several times per year by adding instrumental diversity to our worship experience.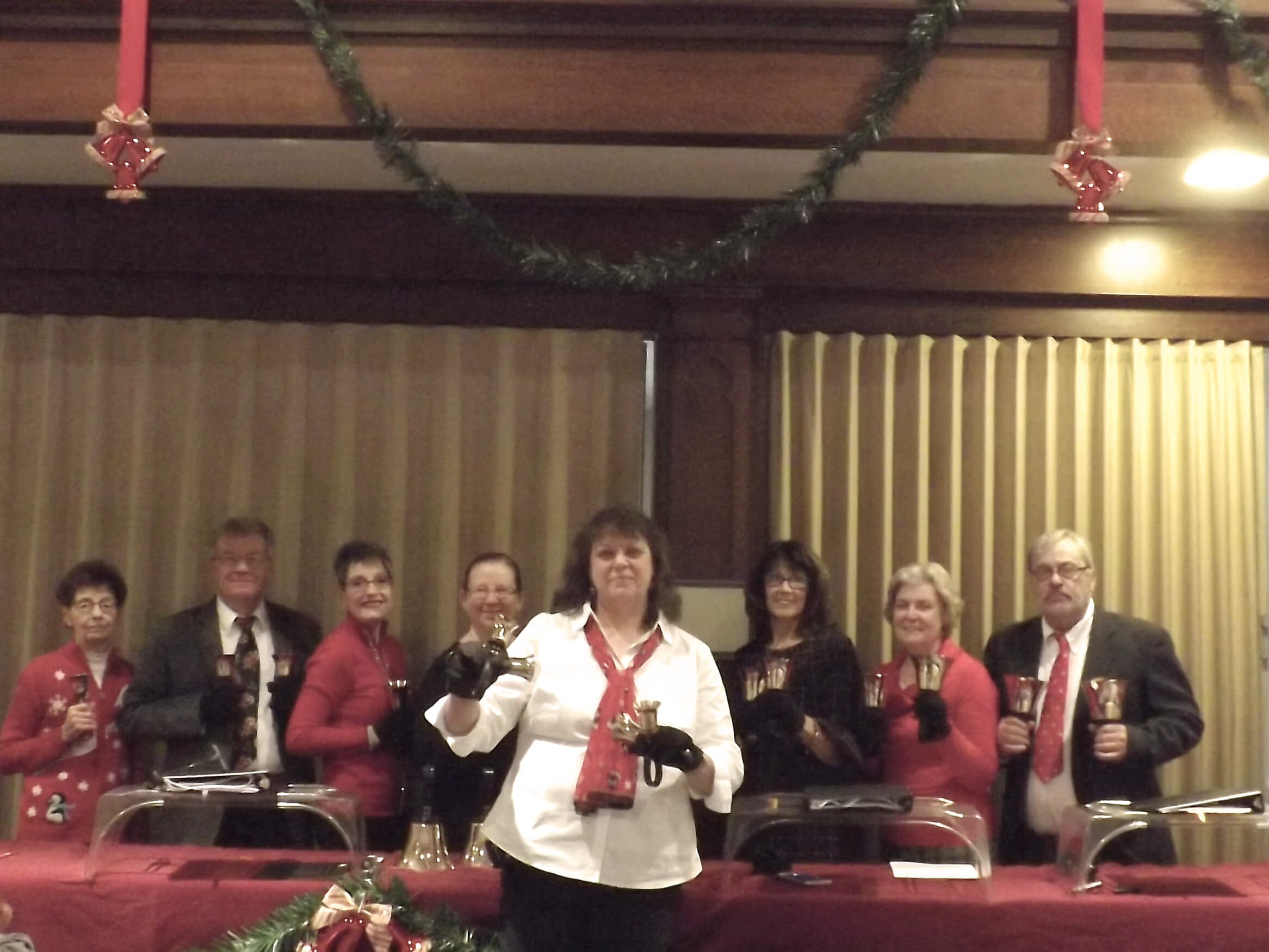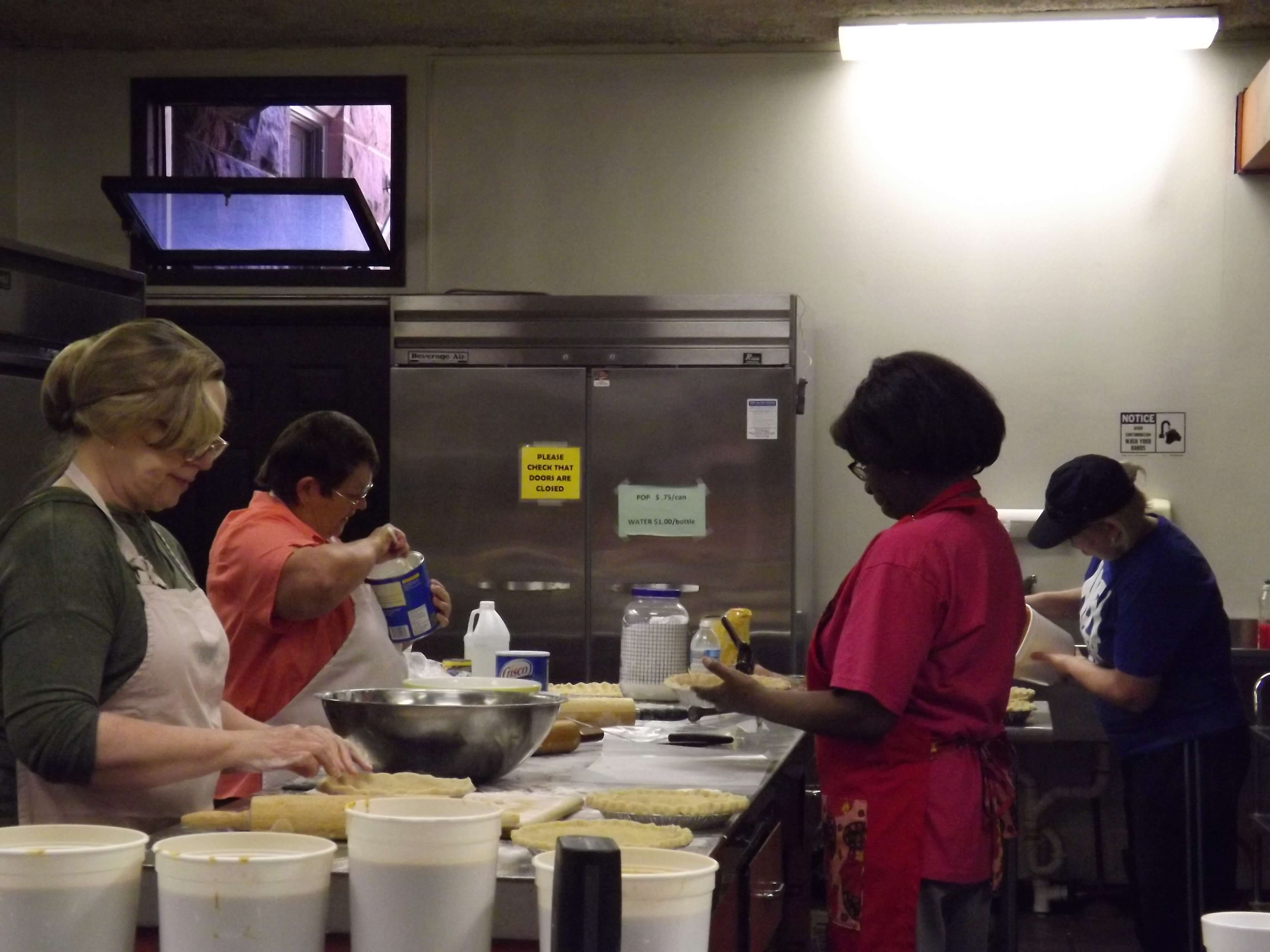 The PURPOSE of the United Methodist Women:
United Methodist Women shall be a community of women whose purpose is to know God and to experience freedom as whole persons through Jesus Christ; to develop a creative, supportive fellowship; and to expand concepts of mission through participation in the global ministries of the church.
The entire program and organization of United Methodist Women focuses on mission.  Our mission initiatives include:
Providing opportunities to grow spiritually
Equipping women & girls to be leaders
Providing transformative educational experience
Organizing for growth & flexibility
Working for justice through service and advocacy 
The United Methodist Women of Asbury strive to fulfill the PURPOSE and mission in many ways.  Through our Hazel G. Cluss and Mary Beth Circles, we offer biblical studies, meet for fellowship, join with other UMW in our district and conference for leadership training and spiritual growth, and we also raise money to serve the many missions of UMW globally and also locally for groups that benefit women and children.
Chicks N' Sticks is a group that meets at 6:30pm on the first, third and fifth Tuesday of each month in the Wesley room. If you like to knit or crochet or would like to learn,  come and join us. We make baby blankets, prayer shawls, blankets for graduates, and other items as the need arises. The get together is a time of fun, companionship, and of course knitting and crocheting.
Over the years, many have benefited from items that were made. Those ill were given prayer shawls, babies in the church were given blankets when they were baptized, lap blankets were given to those who would rather have that than a shawl and of course blankets for our graduates. This is one way our church members can help those in need. Each item made is lovingly prayed over asking God to be with the person receiving the item. We are an open group and welcome all newcomers.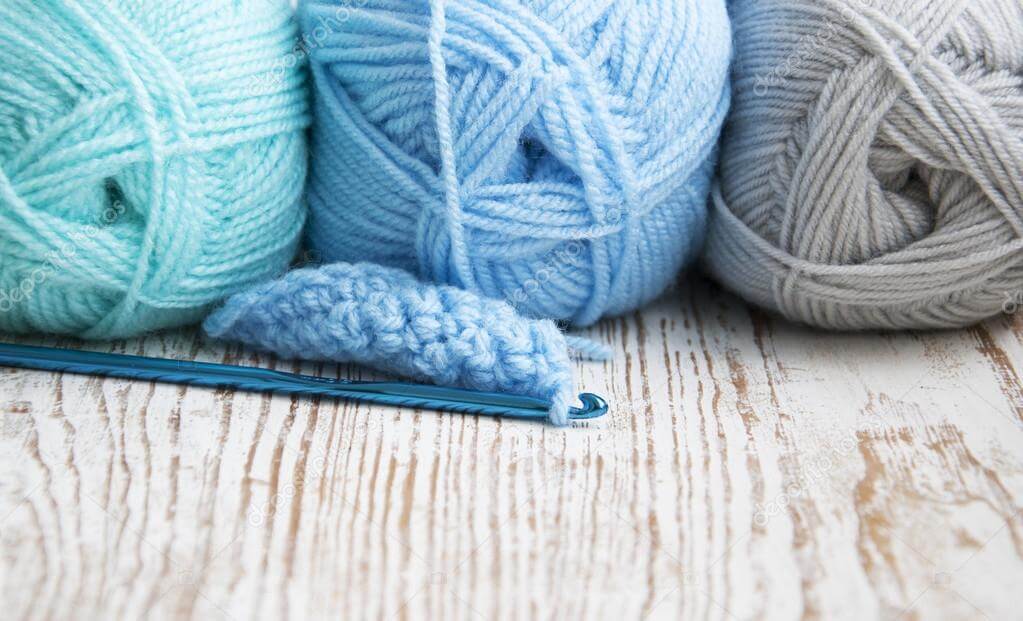 Sunday School: 9am
Worship: 10am