The rich history of our church…
The year 2009 marked the celebration of the 225th anniversary of Asbury United Methodist Church. It was in 1784 that the little community known variously as Beeson's Mill, Beeson's Town or Beeson Town was established as a regular preaching site on the Redstone Circuit of the newly-created Methodist Episcopal Church. This year marks 104 years since the completion of the fourth building erected by this congregation. The 1919 dedication ceremonies were presided over by the Rev. J. M. Thoburn, pastor, and Bishop William F. McDowell, of Washington, D.C.
When our magnificent brownstone building was built, Uniontown was a city in which many fortunes were created by the vast underground reserves of bituminous coal. During that era, sizable sums were lavished on great buildings, homes, schools and churches – including our own. Architect Andrew P. Cooper, whose home was (and still is) up on E. Berkeley Street, designed a church in a mild translation of a Gothic style full of centuries-old Christian symbolism.
Employing the philosophy that a house of worship should inspire and uplift all who enter it, as well as be a fitting vessel for the Word of God, the congregation used all the resources it could command to fit out the sanctuary with windows and lighting fixtures made by the famed art company of Louis Comfort Tiffany. While the names of the individual designers and makers of the glass and metalwork are not known, these windows and fixtures were among the last projects personally approved by Tiffany, who retired in 1919 at the age of seventy-five.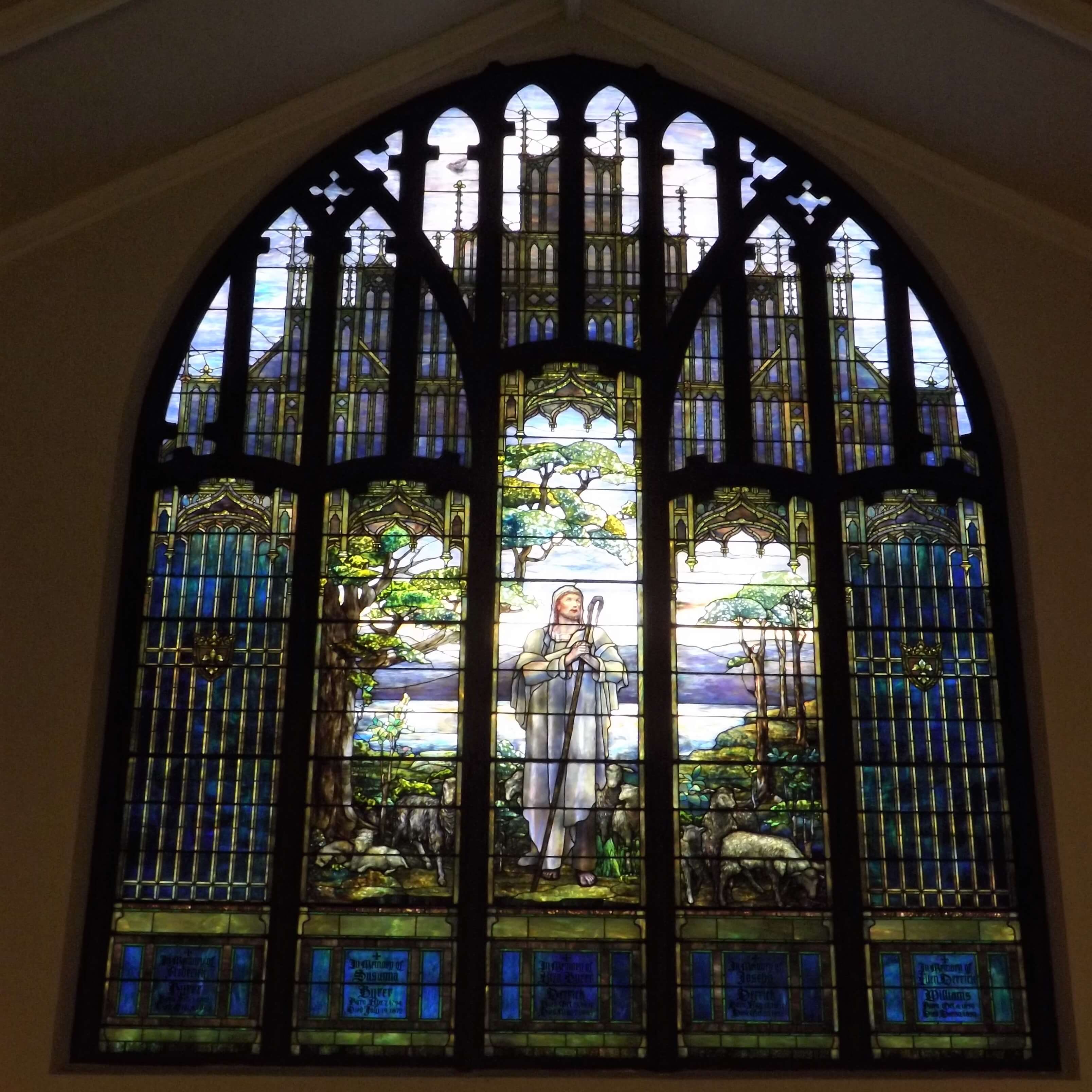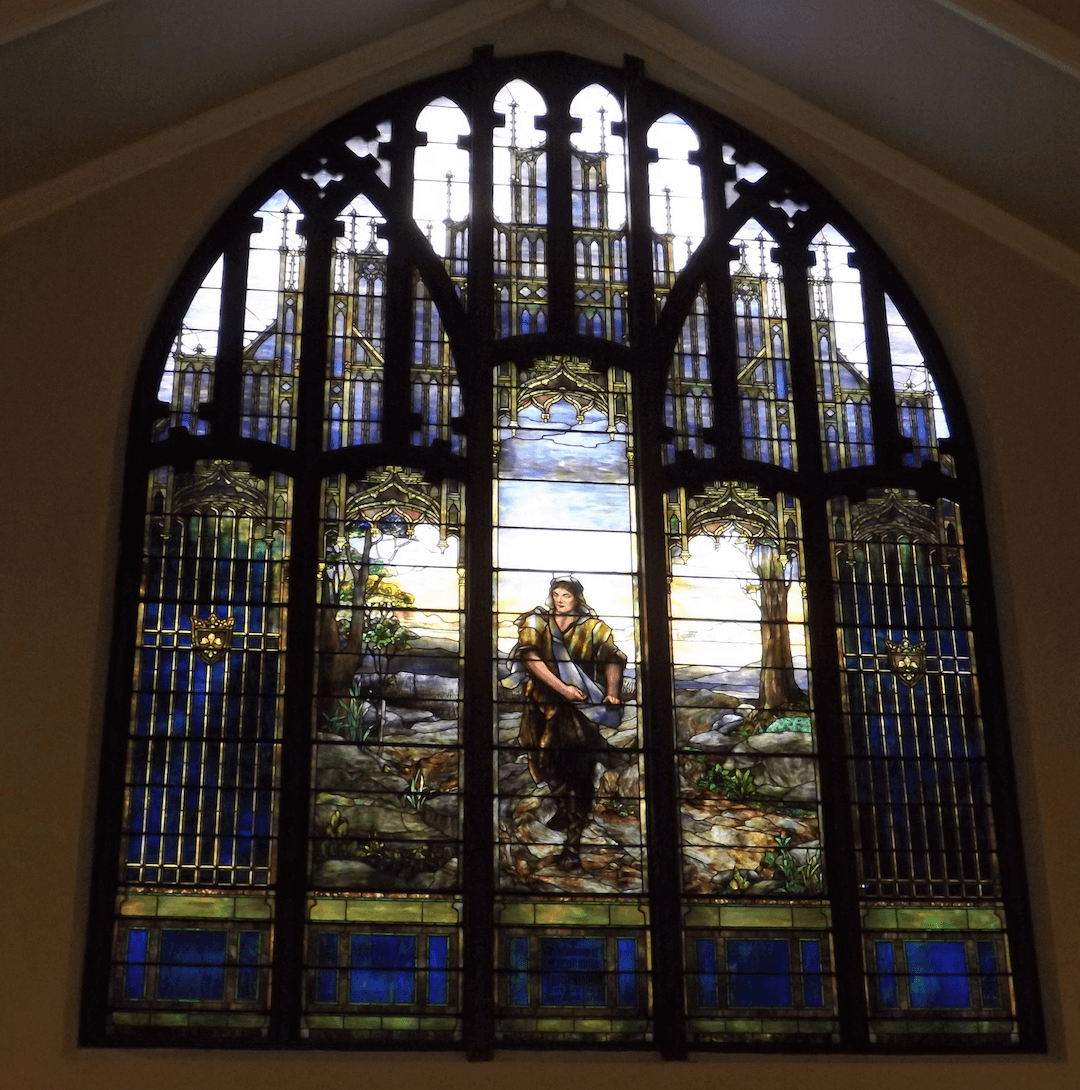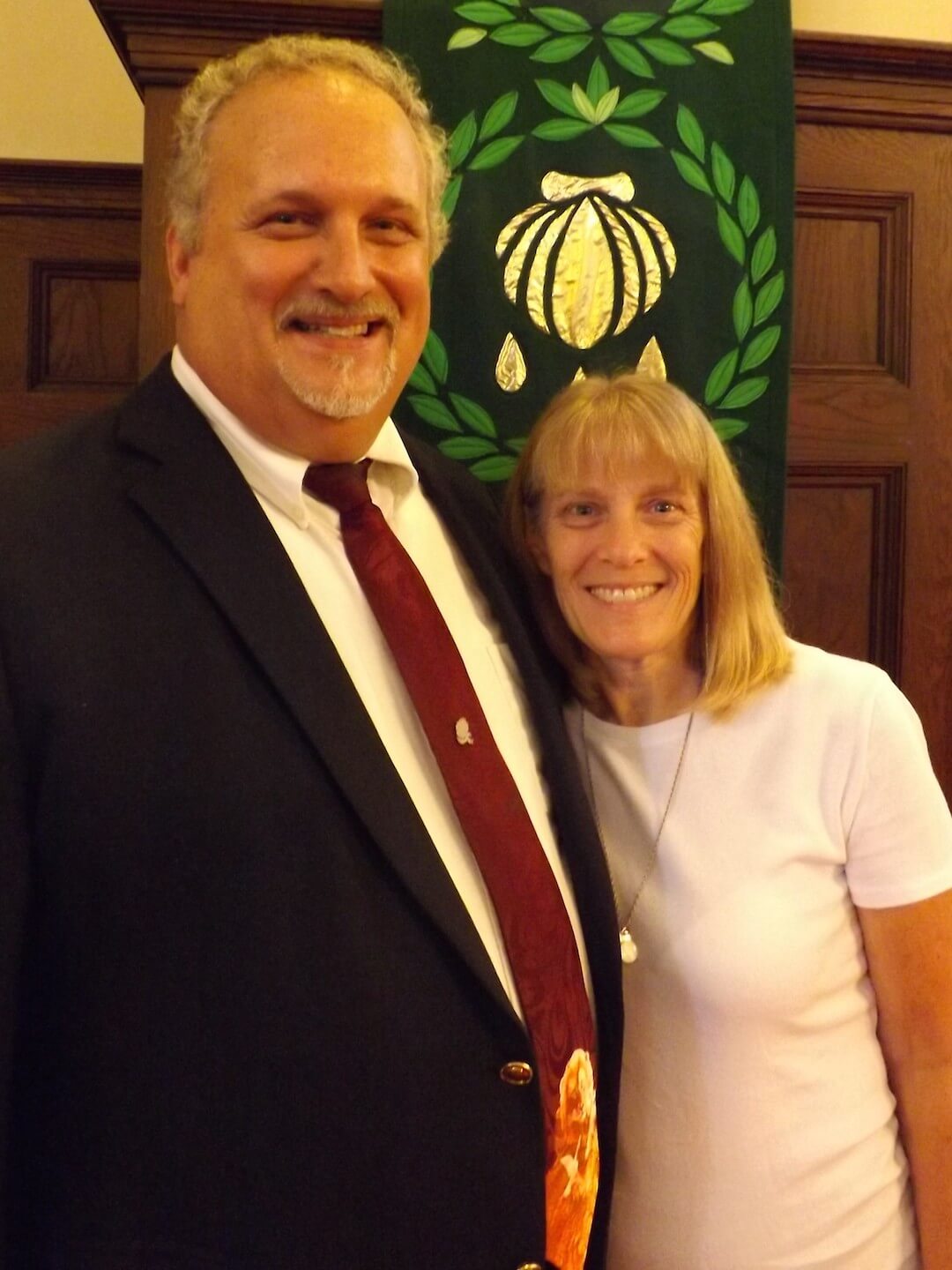 Pastor Don and Lori Henderson are originally from Venango County. After five years in the U.S. Navy, they have served 30 years at 3 charges. Don is an ordained elder in the United Methodist Church with degrees from Asbury College and Pittsburgh Theological Seminary. His experience is varied and has covered most aspects of ministry. Lori's ministry has focused on young children. Don and Lori have three children and five grandchildren. They want to do all they can to make disciples for the kingdom of heaven to the glory of the Lord. Their ministry at Asbury UMC began on July 1, 2018.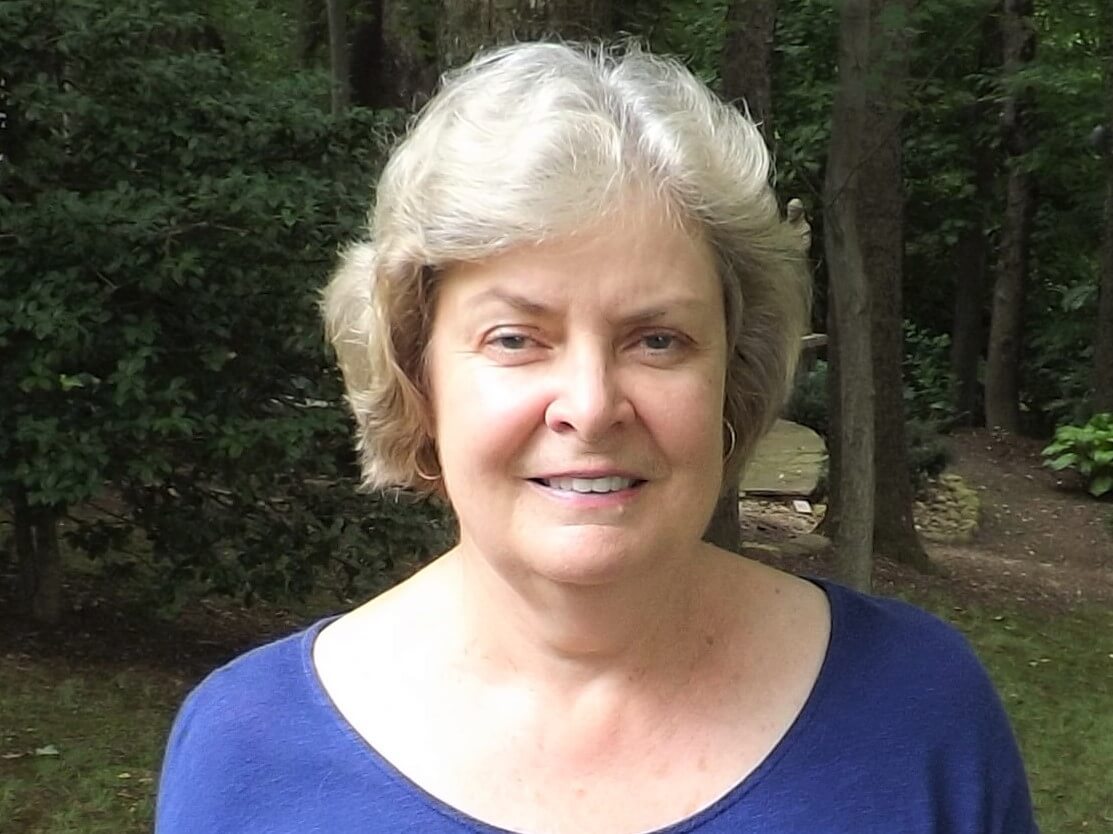 Nancy McCann: Administrator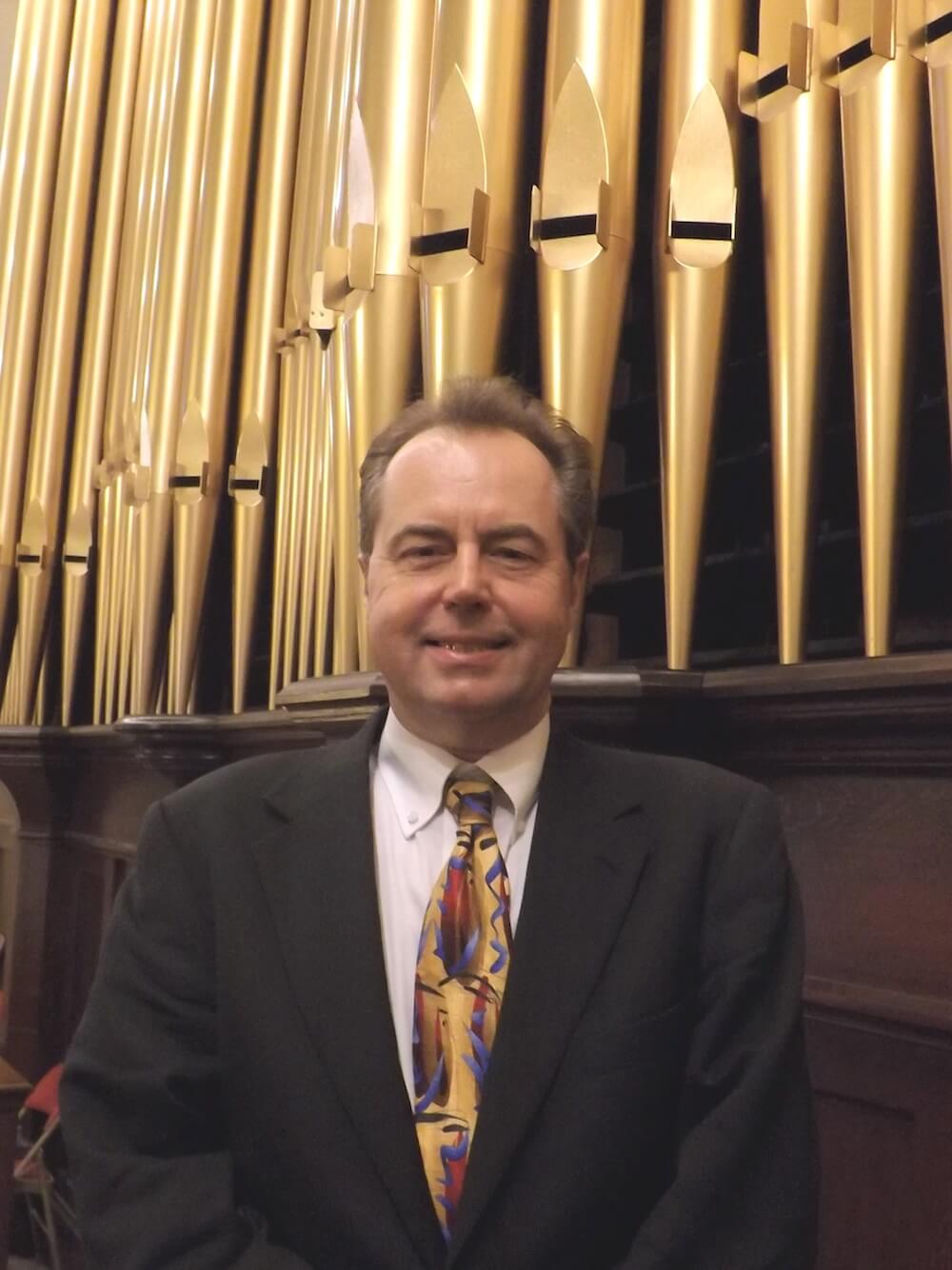 Bert Sesler: Organist & Director of Music

Sunday School: 9am
Worship: 10am